ABOUT US
Budha Subba Digital Pvt LTD has been registered and established on 1997 A.D. under the company act of the Government of Nepal. It is serving continuous involvements and sincere dedication for the listeners and the viewers of Nepal.
OUR STORY
From the establishment of the company, we are producing varieties of audio and video, films CDs and DVDs. Being a complete media oriented company Budha Subba Digital Pvt. Ltd. has been giving significant contribution in development of Nepalese Music industry. Budha Subba Digital Pvt. Ltd. has developed its operation in the digital market since 2006 A.D. introducing Ring back tone (RBT), IVR, True tones, Wallpapers, Mobile compatible video clips,Poly Tones,Monotones,BGM(Back ground Music),Reverse CRBT,WAP Full songs for IVR Playback,MP3 full Song Download and MMS Content system in the mobile phones with its super hits songs co-operating with different telecom companies of Nepal, Malaysia,Singapore,
United Arab Emirates (UAE), Kingdom of Saudi Arabia(KSA), Bahrain,Oman,Qatar and Kuwait, and India. 
Mr. Nabaraj Giri
Founder/ CEO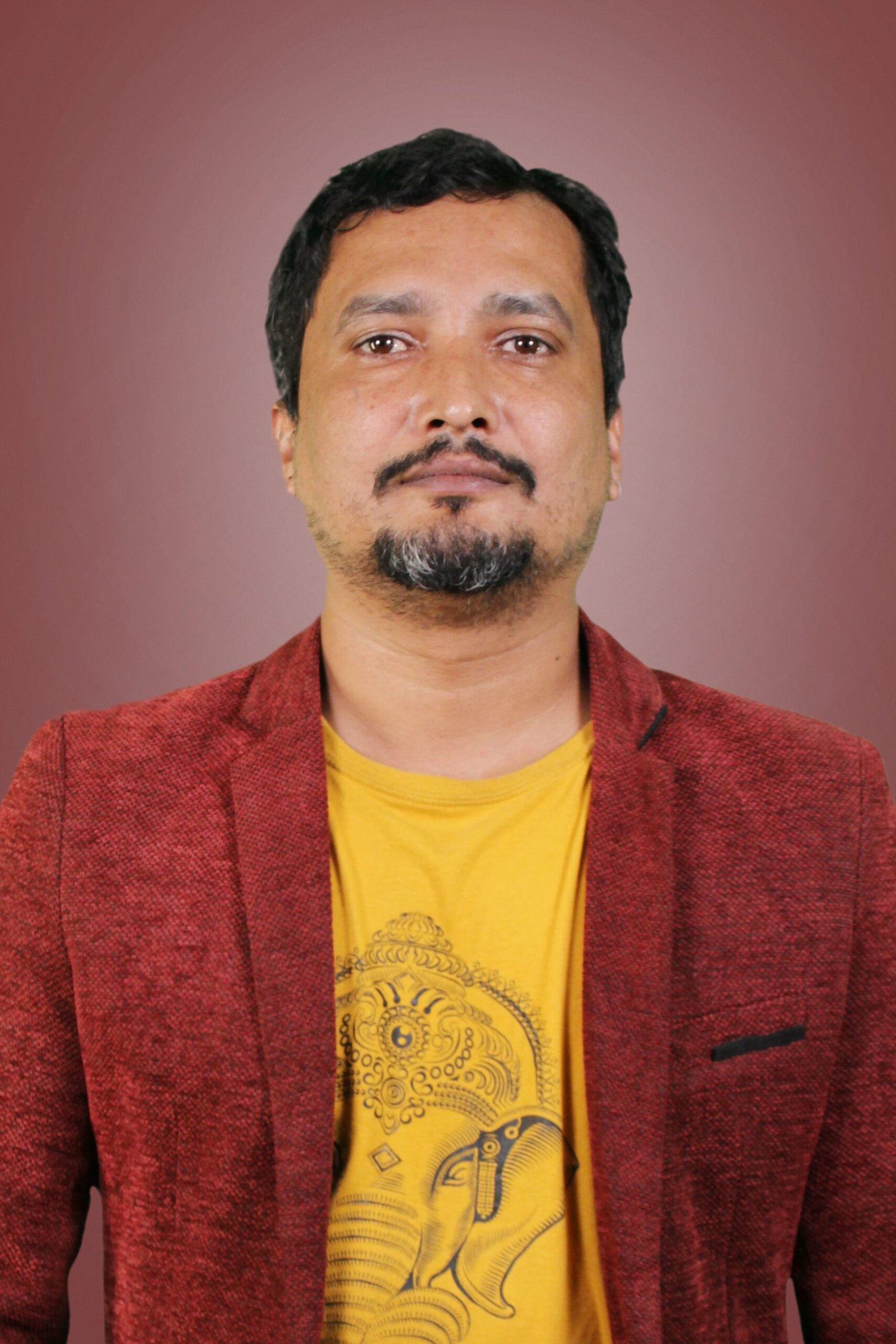 Bishow Khadka
General Manager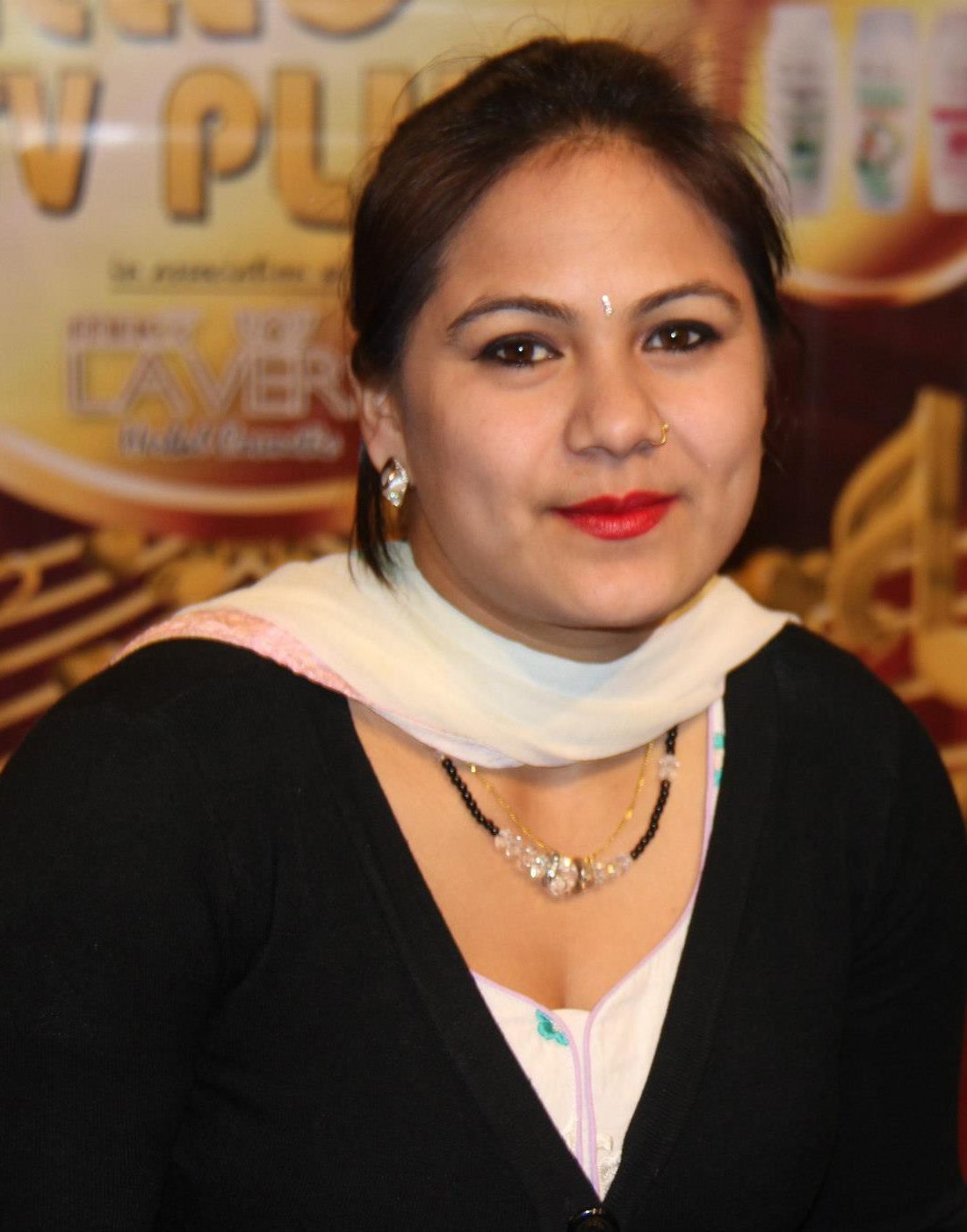 Saraswati Giri
Human Ressource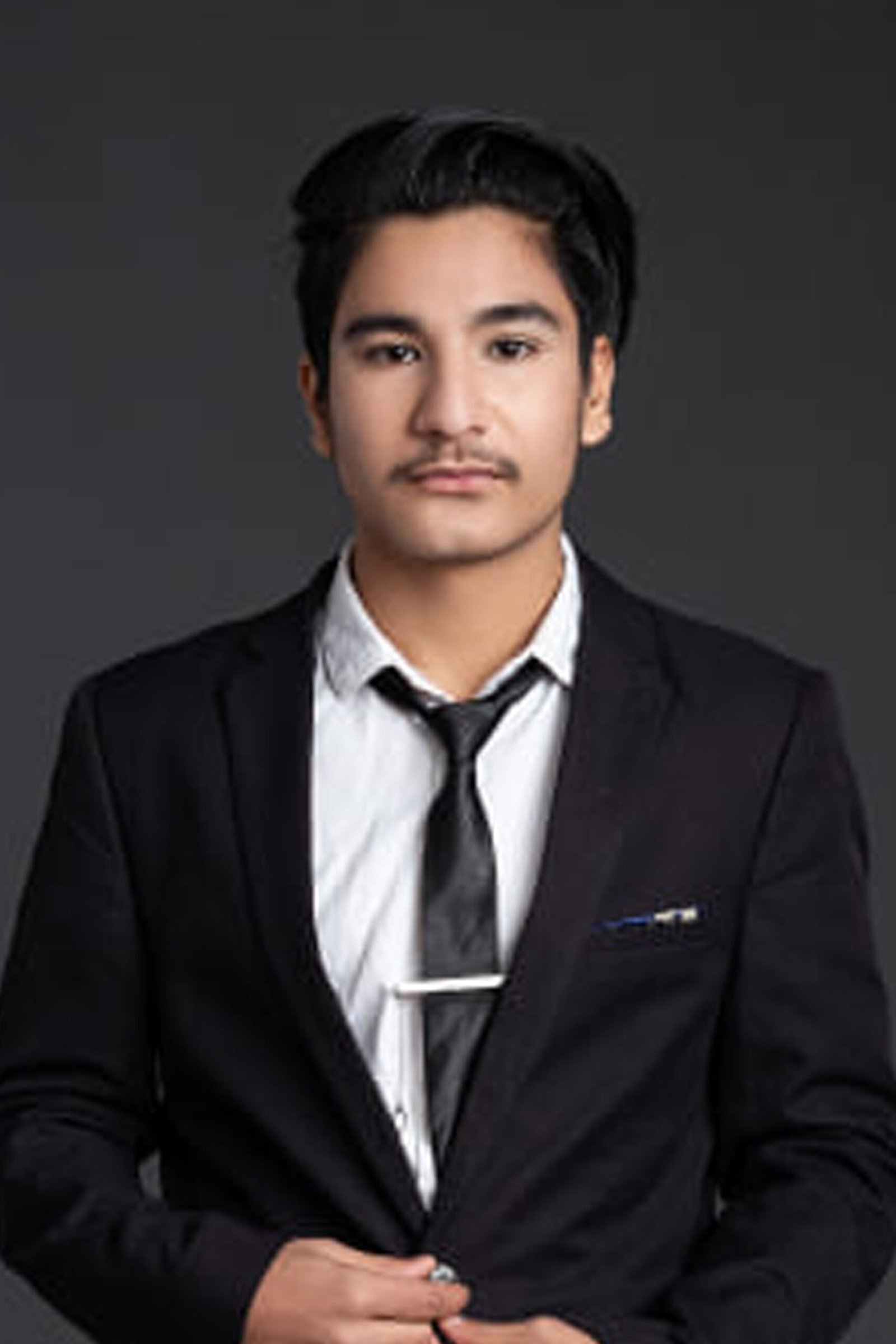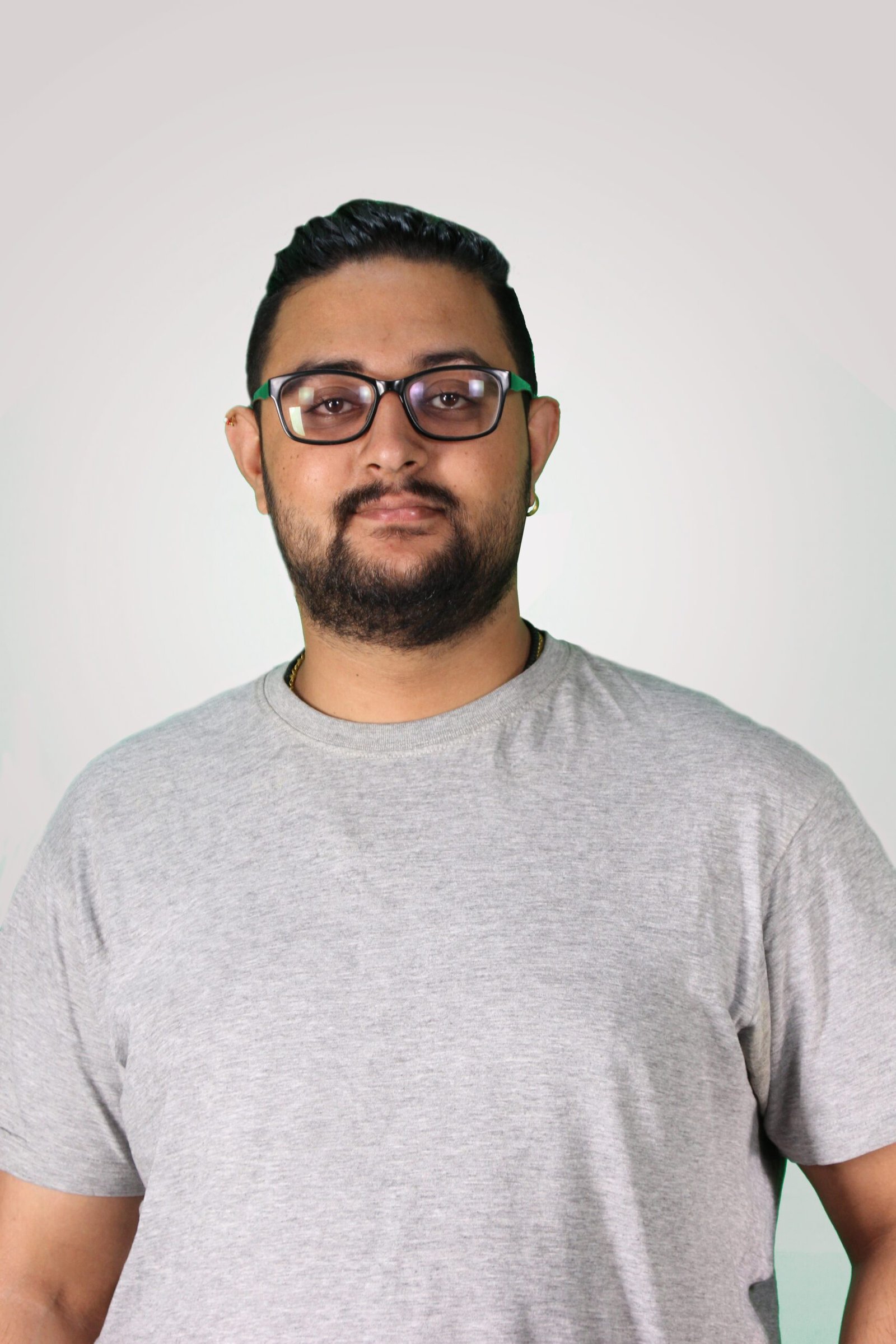 Purushottam Pudasaini
IT Manager
• To promote Nepali music all over the world.
• To attract the attention of all the Nepali people towards us by releasing new variety of music and movies each week.
• To include the advertisement of our product in each of the film's videos or music videos.
• To display step by step information, logo and instructions for playing ring tones &ringback tones in mobile phone.
• To edit and publish promotional video of all interested institutions and other companies ofthe market.
• To study further technology to make ourselves accessible to the Nepali people living in foreign country.
• To upload all newly released hit Nepali songs as ring back tone in mobile phones.
• To promote and introduce download system for full length songs and video in digital device.
• To include the logo and other information of our sponsors in each of the cover designs.
• To entertain and provide information of Nepali Music and films to all viewers through our
entertainment site.